Start Clips with
Ctrl + alt + V
Or use your favorite hotkey
Copy everything you need
Clips will store everything you copy. Copying text, images and more couldn't be easier!
Paste!
Click on the item you need. That's it! Now you can paste your item wherever you want.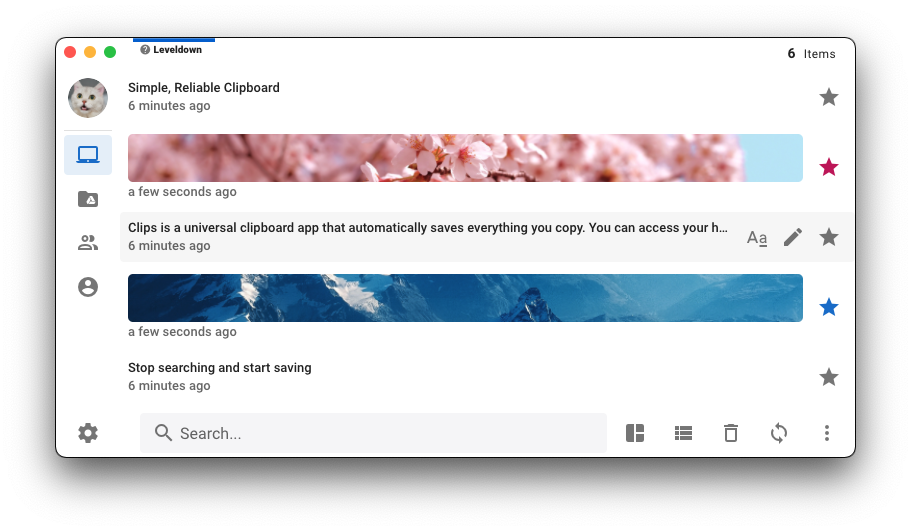 Create labels to organize your clipboard
Easily and effectively organize your clipboard:
Create your custom label
Add the label you created to your items
Filter your items by label
Sync Clips with Google Drive
By signing in to Google Drive you can sync all your devices.
Periodic Backup of your data
Restore data at any moment
Automatic synchronization among your devices*
*Features are available only in Clips Premium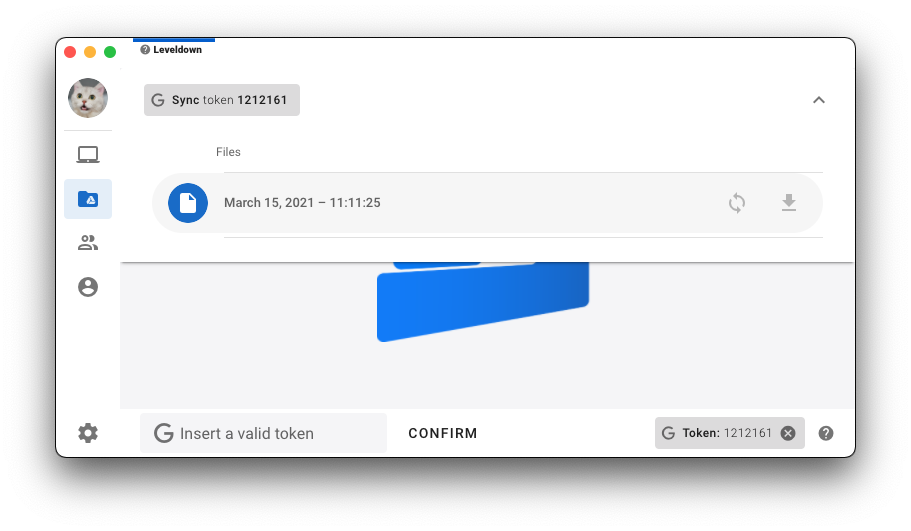 A powerful image editor
Clips also comes with an image editor for cropping, resizing, adding annotations, and more. After copying a picture, all you need is to click on the pencil icon to open the editor! *
*Full features are available only in Clips Premium
And a lot more...
Clips is getting better every day —
don't miss out on all the action.
Join the Clips newsletter and stay updated on new releases and features, guides, and case studies.